Got any questions or suggestions? Let us know in the form below!
Past Results from Clients We've Worked With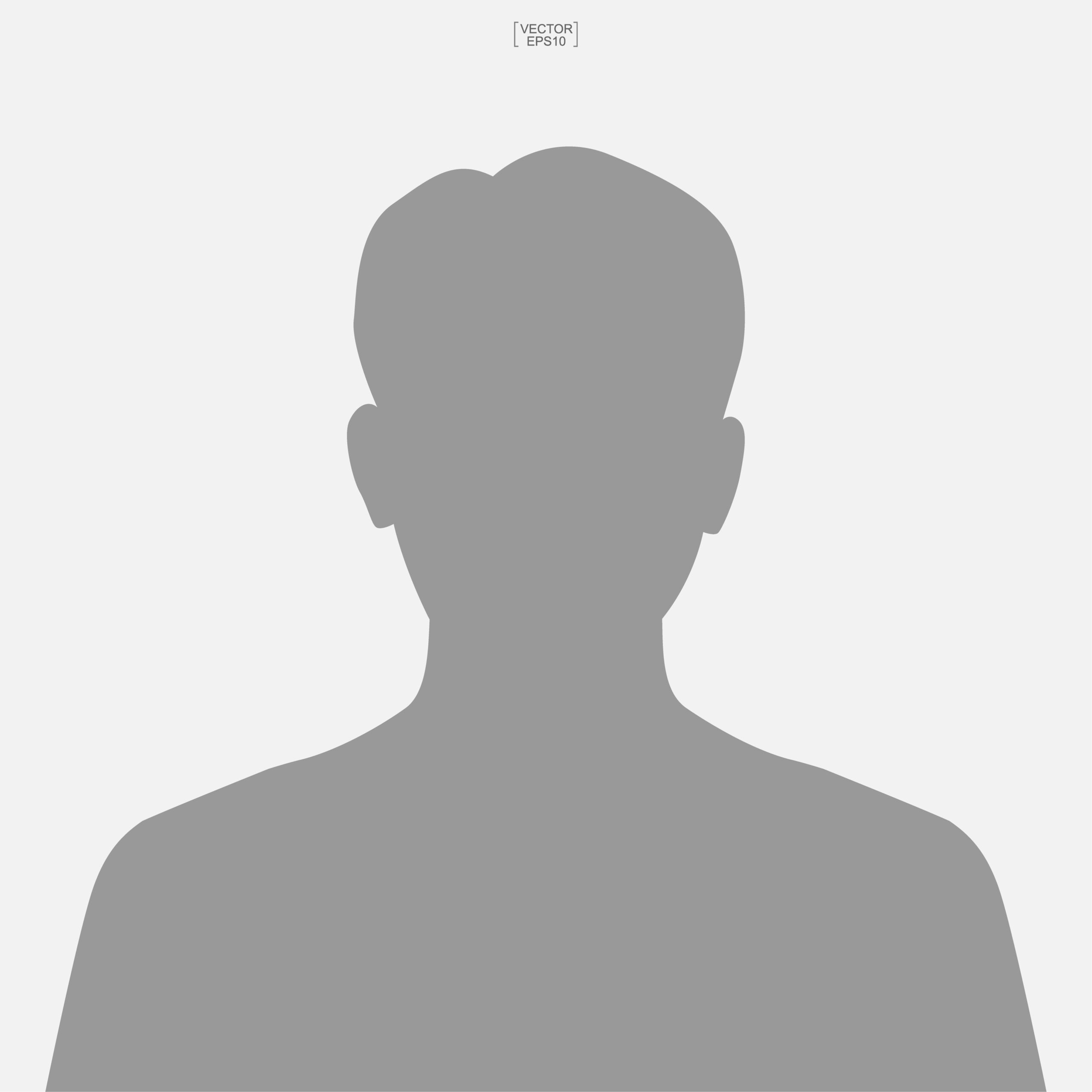 Mr. Dennis Yuen
Principal of St Paul's College
The reasons of bringing aviation into school is ….. What the students learn in subjects like Physics, Chemistry, Geography, History is actually connected and related to the real world.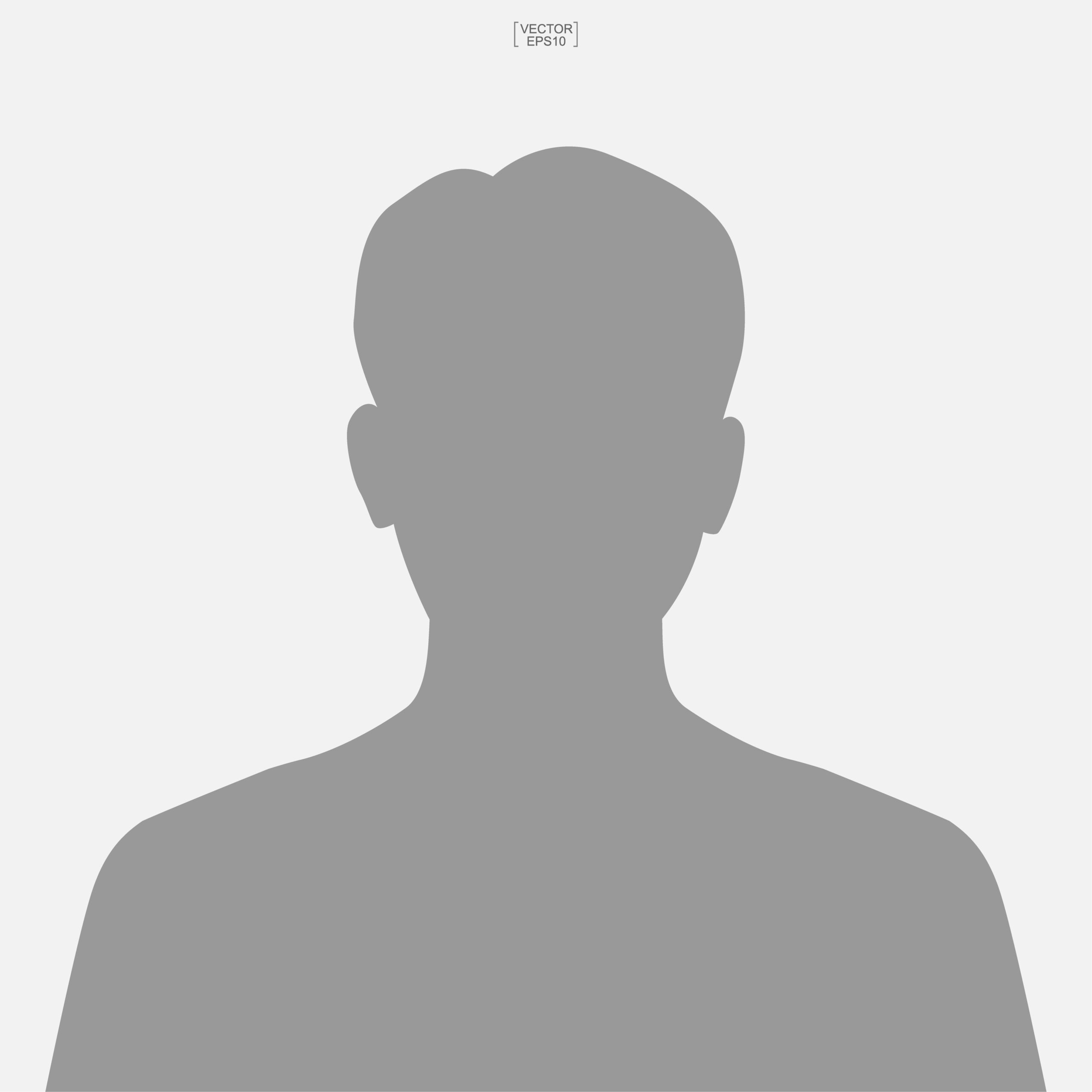 Mr. Daniel Chan
Principal of PLK Laws Foundation College
Aviation is our chosen topic because students interested in it at the beginning……People love to look up, and teachers and parents also teach students to aim high……When we are selecting stream for inquiry-based.