Award-Winning Aviation Technology
Top-grade professional flight training solutions for organizations (academic or otherwise) and individuals alike
Award-Winning Aviation Technology
Top-grade professional flight training solutions for organizations
(academic or otherwise) and individuals alike
Top-grade professional flight training solutions for organizations (academic or otherwise) and individuals alike
Official Training PartnerS
Pioneering the future of the aviation sector
Courses offered for aspiring aviators aged 6+
Supported by top-rated tech agencies
and statutory bodies
Testimony from clients who trust us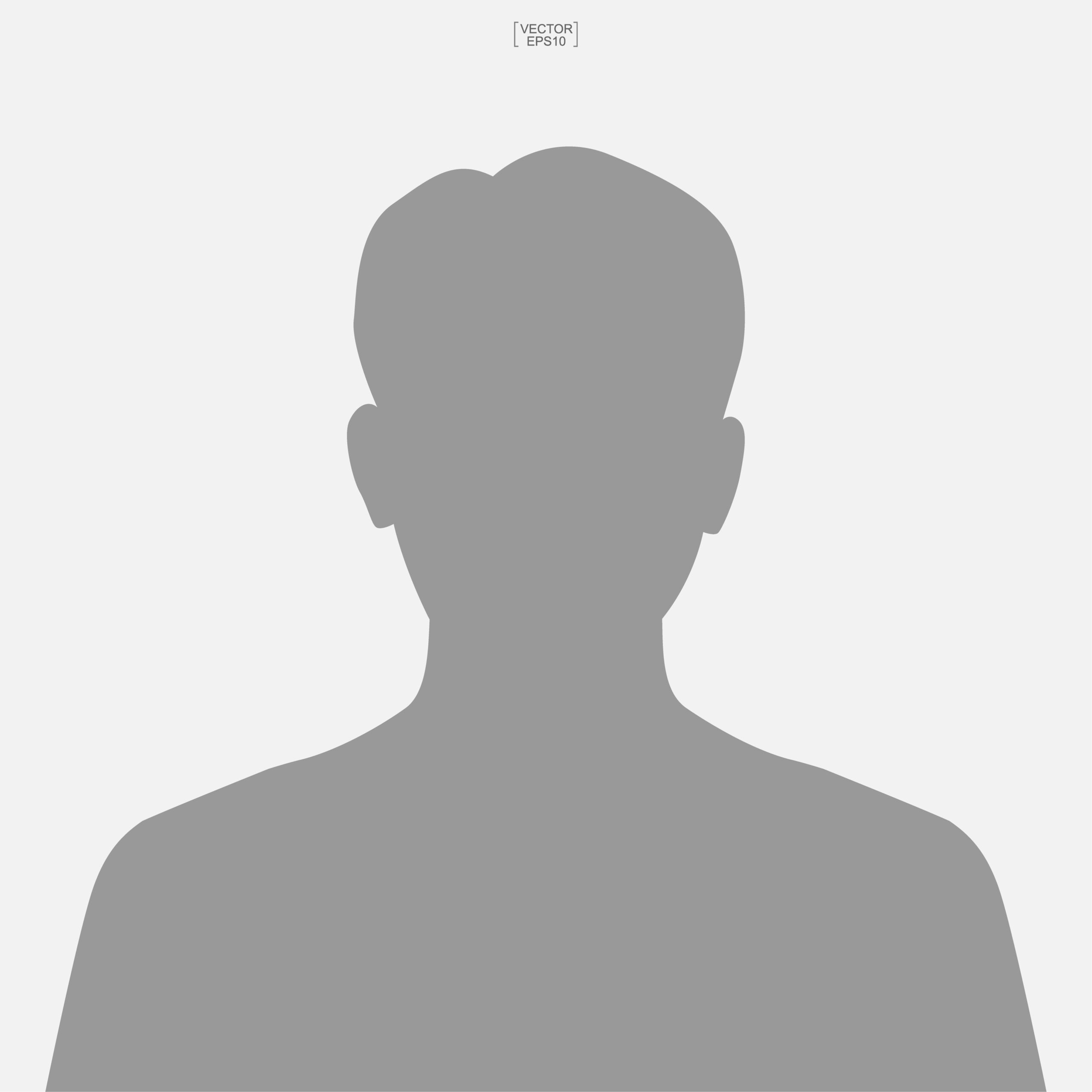 Michael Leung
Future Leaders Aviation Program (FLAP) offers practical and fun-filled aviation and science-based experiments to foster the habit of evaluating and exploring. We believe kids need to be encouraged to think critically and innovatively and be confident to explore. Upon completion of the course, the students will be equipped with fundamental aviation knowledge and ready to embark on new and professional aviation chapters.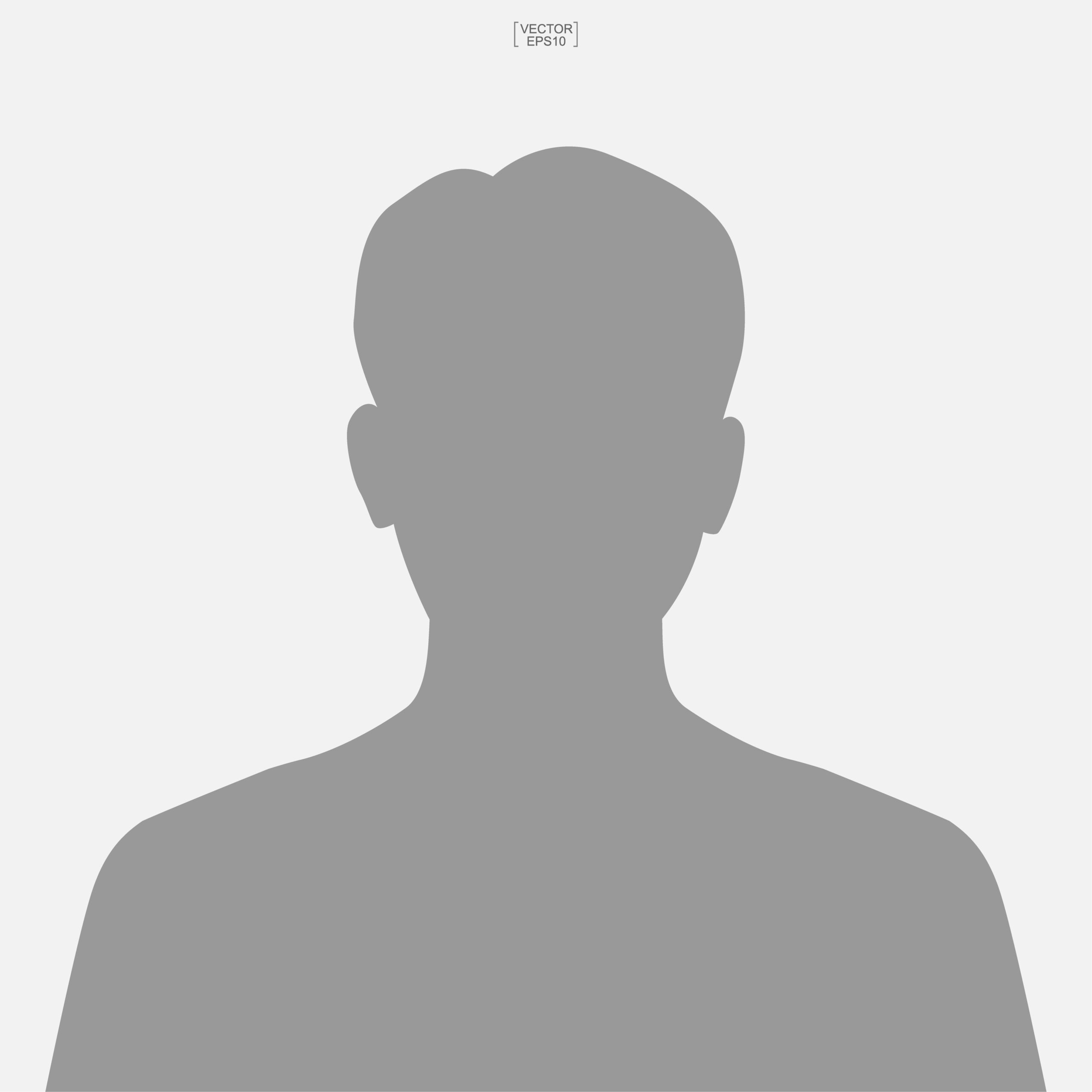 Michelle Teo
School-Based Learning Aviation Training (SLAT) allow students to discover aviation knowledge through the EDB Science curriculum, combined with STEM hands-on activities, for example, paper plane and wing construction exercise. Student can apply their scientific knowledge to professional aviation areas and build up their knowledge and confidence toward their aviation career.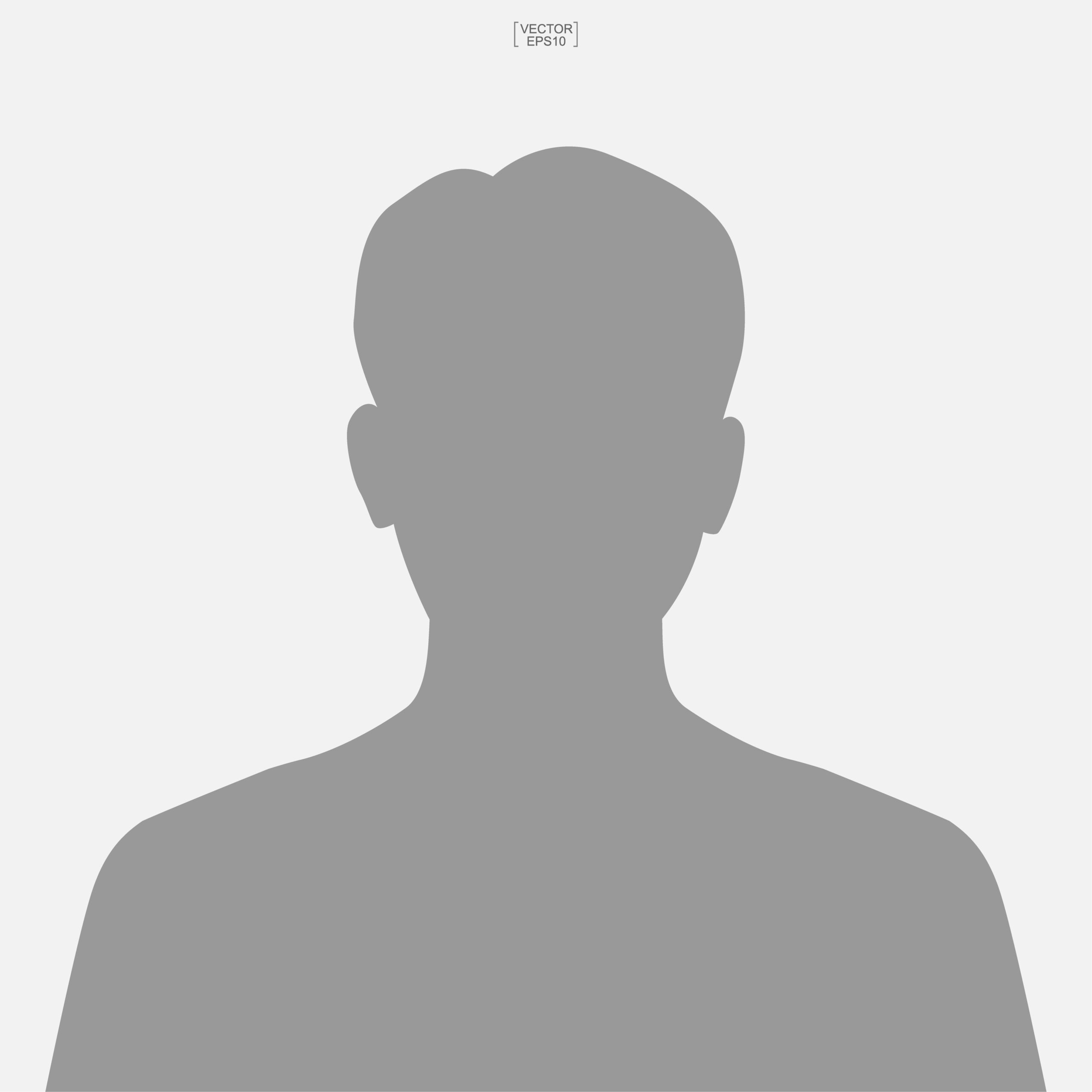 Mr Dennis Yuen
Principal of St Paul's College
The reasons of bringing aviation into school is ….. What the students learn in subjects like Physics, Chemistry, Geography, History is actually connected and related to the real world.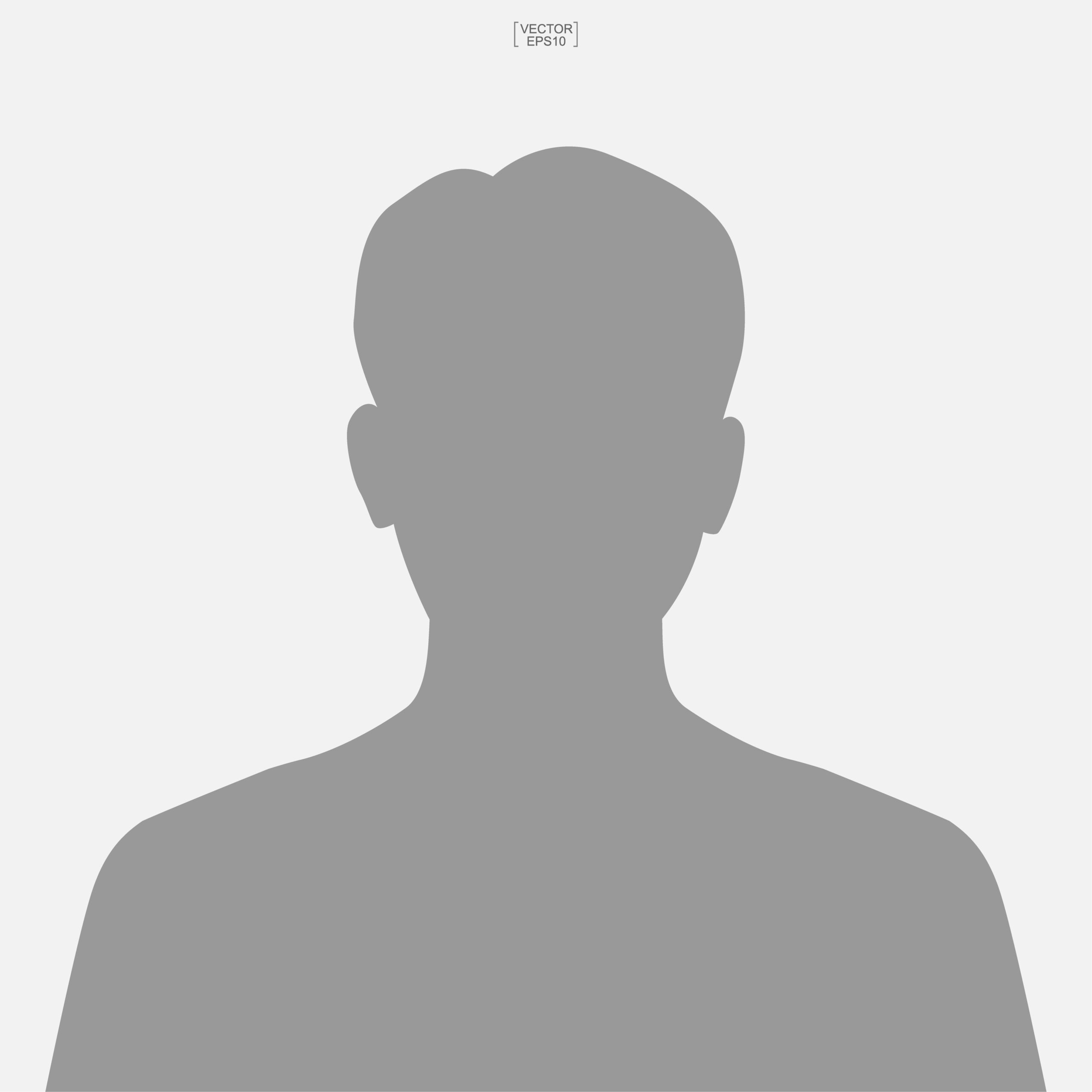 Andy Wong
SPPP is an all-in-one flight training package to prepare students to earn their pilot certificate, with ground school theory, flight simulation training and test preparation. The program equips students with the essential aviation knowledge to embark on their journey to obtaining a Private Pilot Licence. The students will learn from commercial pilots through our comprehensive training and experience the airline's standard flight training in our state-of-the-art flight simulator.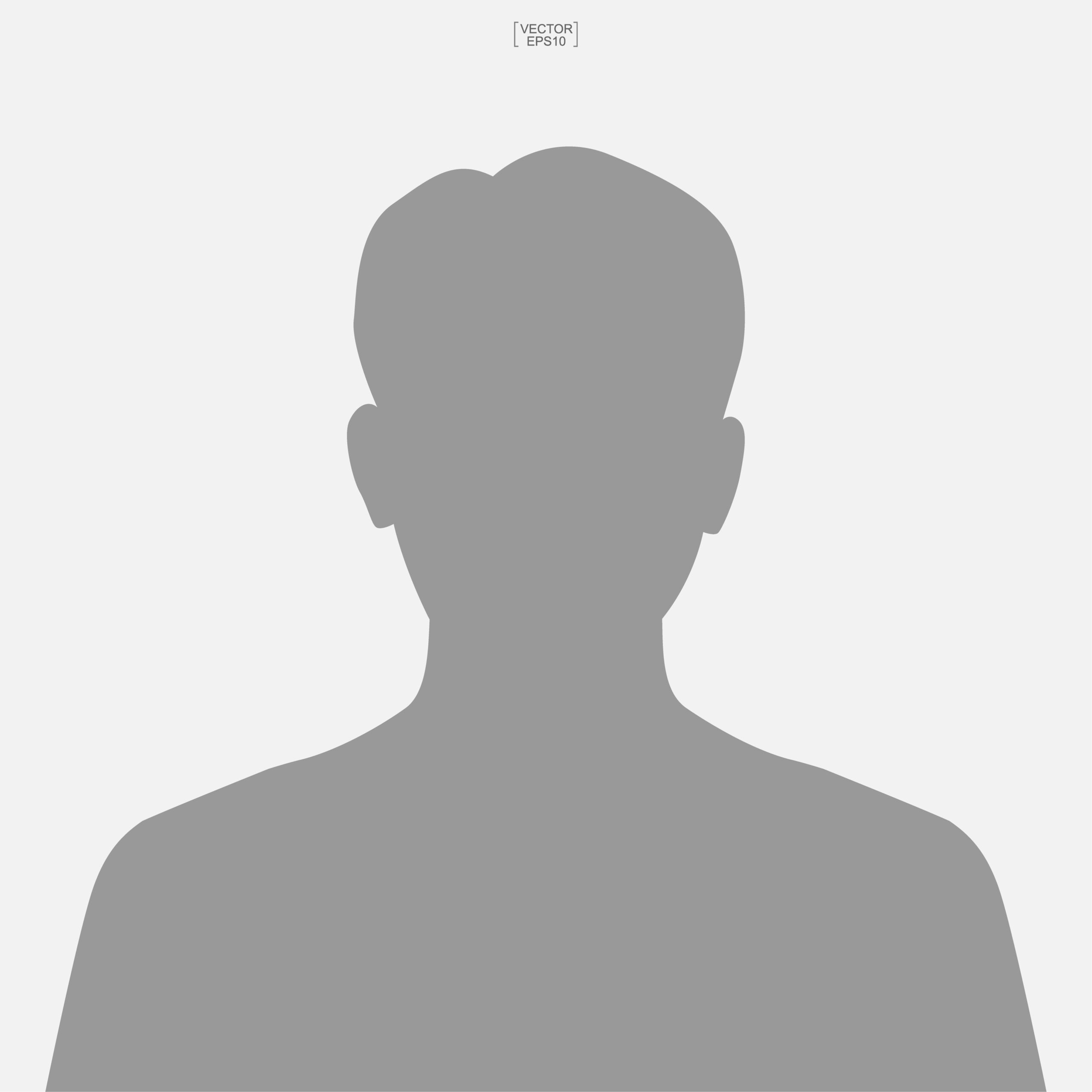 Ms NS Ko
Ho Shun Primary School
We appreciate all the effort you and your team have done in the workshop these two weeks. Thank you so much for providing a platform for our students in learning about aviation, especially giving them a chance to control flight simulation devices and trying to take off. This was such a valuable learning experience for them and it even aroused some students' interest in aviation. Thanks a lot!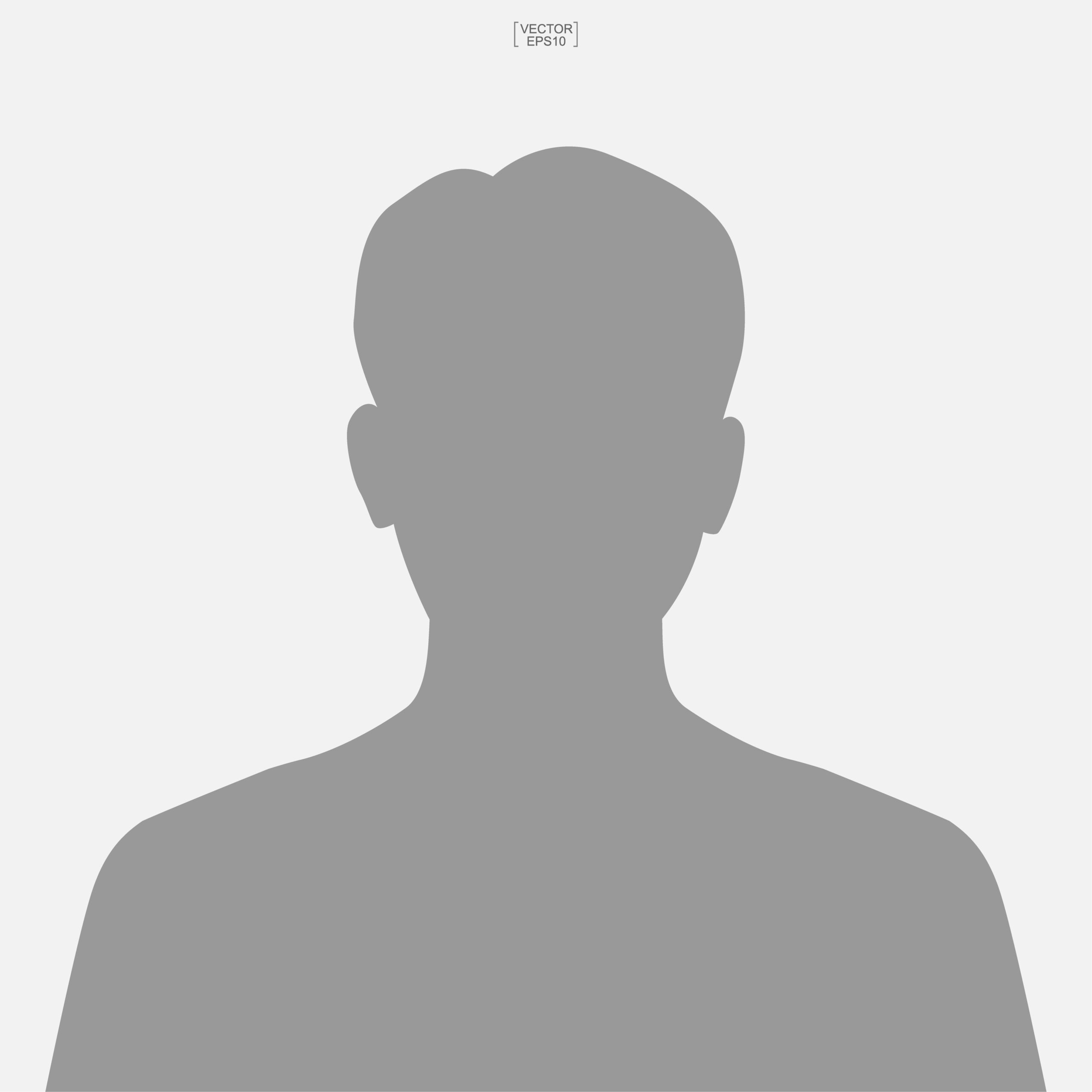 Jessica Chan
APPP prepares students with the required knowledge, attributes and mindset to become airline pilots. The students will receive 1-to-1 training from airline cadet program graduates and complete guidelines for the cadet selection process.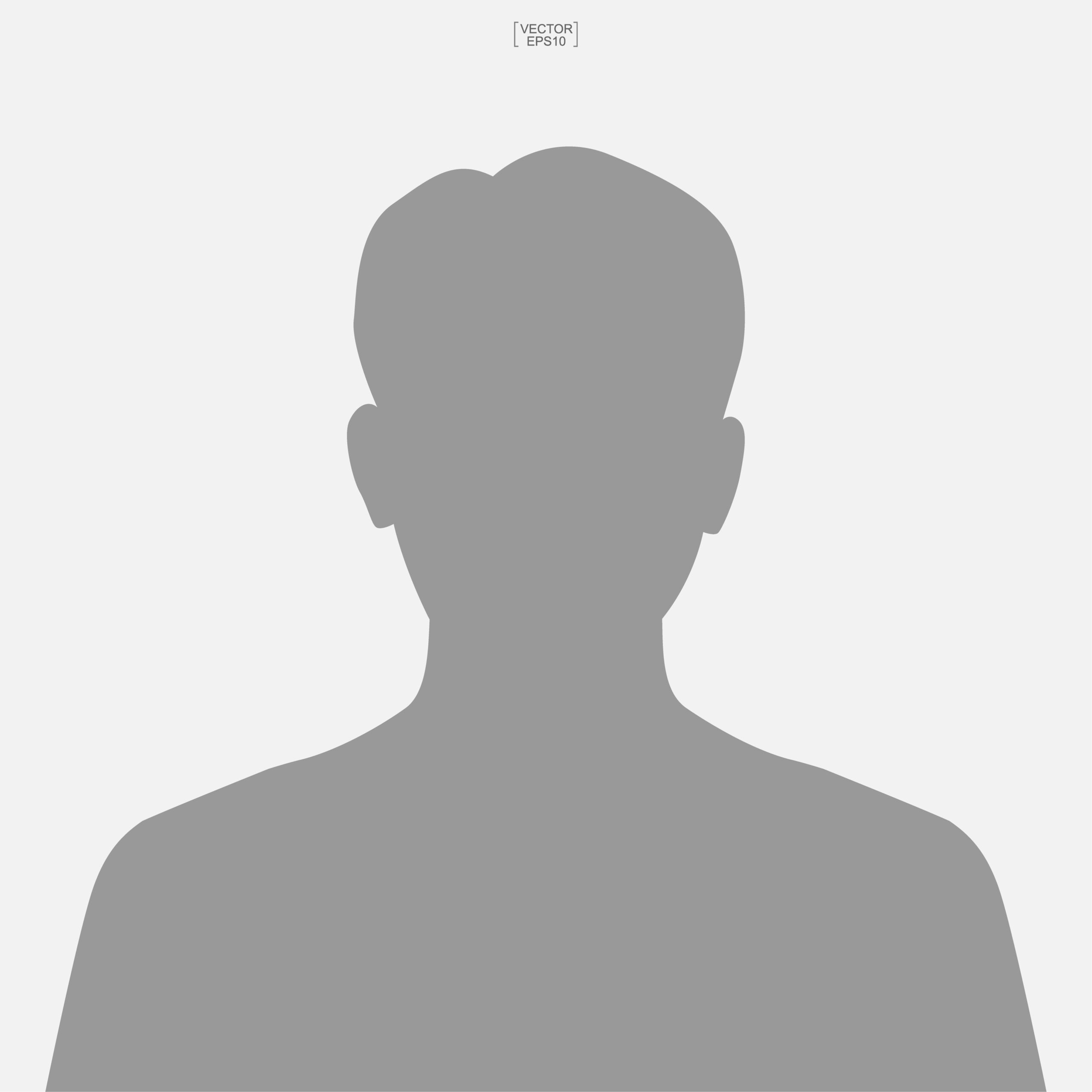 Mr Daniel Chan
Principal of PLK Laws Foundation College
Aviation is our chosen topic because students interested in it at the beginning……People love to look up, and teachers and parents also teach students to aim high……When we are selecting stream for inquiry-based
Demystify some of the common questions around aviation and careers in aviation.
Reach us now to take advantage of our excellent programs for all ages 6 and above: