Community Engagement Aerosim Inter-School Aviation Tournament (AIAT)
Community Engagement Aerosim Inter-School Aviation Tournament (AIAT)
Aerosim has teamed up with some of the top tech agencies and statutory bodies to provide you training that will
land your dreams in reality
Aerosim has teamed up with some of the top tech agencies and statutory bodies to provide you training that will
land your dreams in reality
Helping Secondary School Students Explore their interest in Aviation
We created the Aerosim Inter-School Aviation Tournament (AIAT) to help build the interest of children who wish to go to a flying school or obtain a private pilot license one day. They can start to build their skills and confidence in their understanding of how STEM aviation works.
Fundamental Training Basics of STEM Aviation
This stage of the program aims to:
Some of the topics include:
aerodynamics, aircraft systems, meteorology, and human factors.
Test your basic knowledge
This stage of the program will:
This test will serve as 40% of the score for the Grand Finale.
STEM Project Studying real-life aviation projects
At this stage, kids will:
This project will serve as 60% of the score for the Grand Finale.
Click on the button for school or individual applications.
Fill the enrolment form, add all the required files and submit.
You will receive an email from us on how to proceed.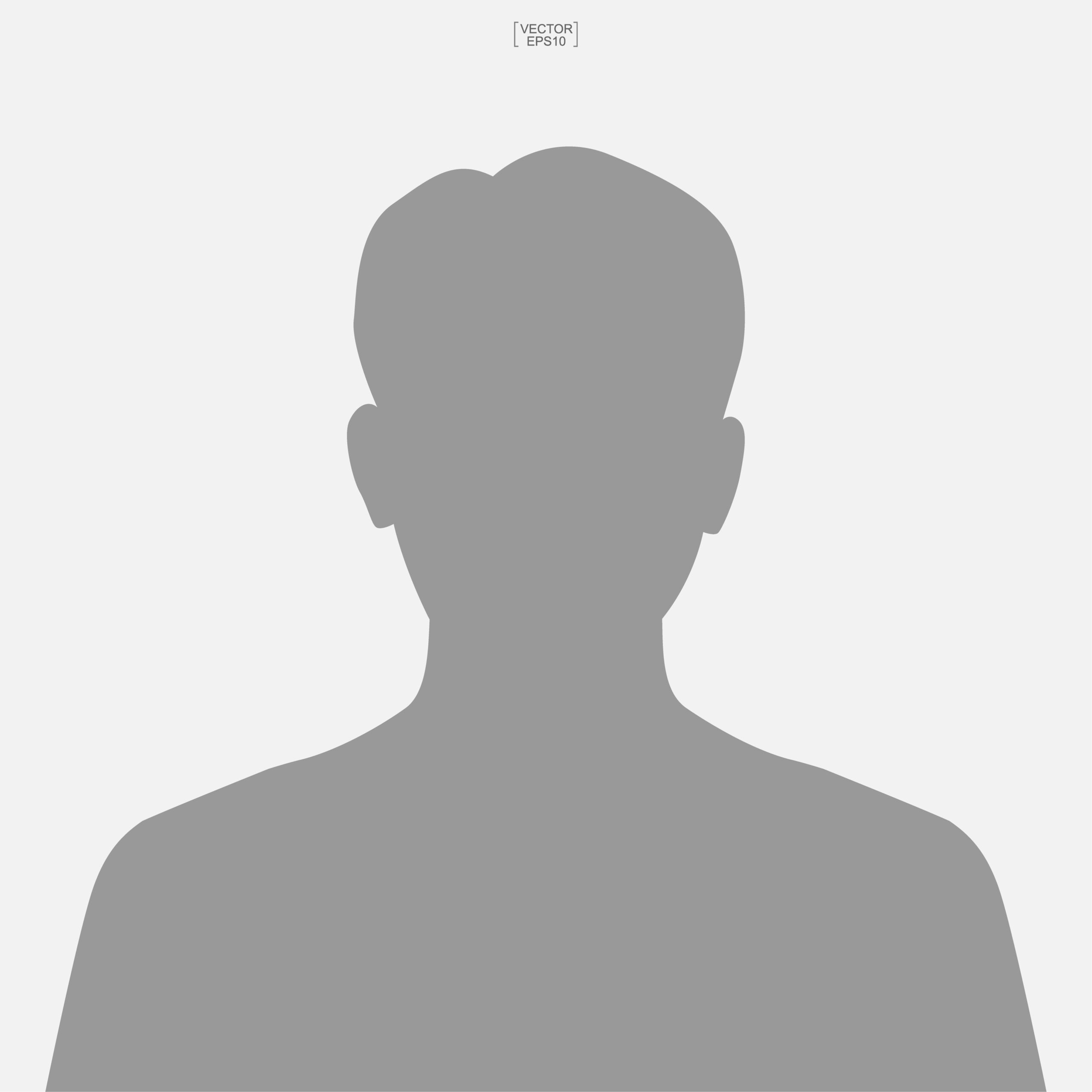 Mr Wong
Tung Wah Group of Hospitals Affiliated School
We are thankful that you and your team came to our school two weeks ago. The workshop allowed many students, especially those who did not know much about aviation before hand-to take flight simulation devices home with them as well try piloting an actual airplane! This experience has been invaluable for learning why things work the way they do inside of aircrafts (and also whatnot). We couldn't have done it without all these hardworking people like yourself; thank YOU so very MUCH!!
Ms Lam
Sacred Heart Canossian College
The languages that we teach in the classroom are not just for show. They actually help our students to be better prepared when it comes time for them go out into their respective fields of work or careers! The knowledge gained from studying different subjects at school can really come together with what you learn about on an airplane during takeoff and landing because both activities involve physics principles like force dynamics--and more importantly- knowing how planes work.
Ellen Yeung
Ho Nam Kan Memorial Secondary School
The students are so grateful to have had the opportunity of learning about aviation with you. They've really enjoyed this experience and we're looking forward in continuing on as partners!
Got some questions about the tournament?
Register Your Child for the Aerosim Inter-School Aviation Tournament
Get your kids the aviation training experience of a lifetime. Enroll now
When you submit the enrolment form, you will get an email from us.